Crossing the Boundaries of the Pali Canon: An Analysis of Future Bodhisattas in Theravada Tradition Ven. Medagampitiye Wijithadhamma
The next Buddhist Forum event of the SOAS Centre of Buddhist Studies is scheduled this Friday 19 May, 5-7pm; it will take place in the SOAS Main Building, room 4426 (4th floor). The lecture is free, and no registration is needed.
Our speaker will be Ven. Medagampitiye Wijithadhamma, professor in the Department of Pali and Buddhist Studies at the Faculty of Humanities and Social Sciences, University of Sri Jayewardenepura, Sri Lanka.
Buddhist Forum 202319 May 2023, 5:00-7:00 PMSOAS, Main Building Room: 4426 (In-person only)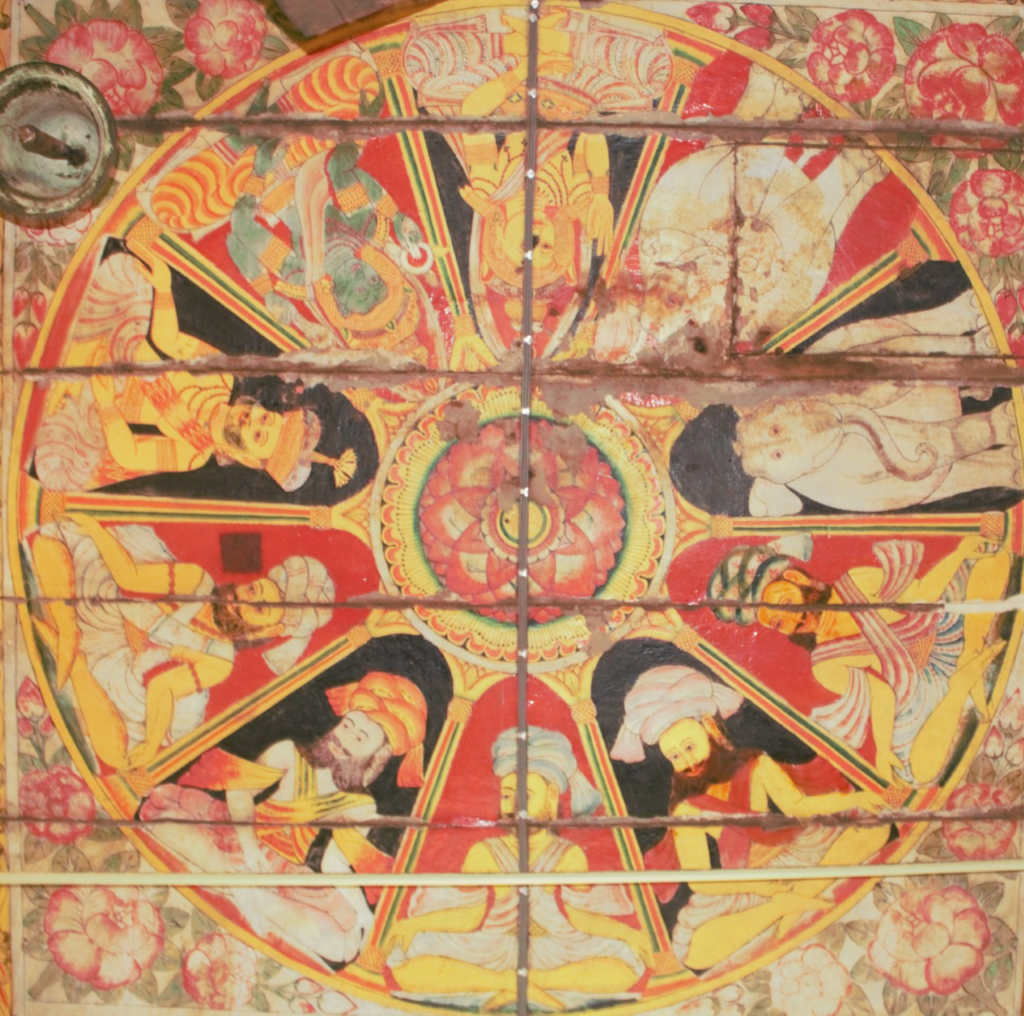 Abstract
A bodhisatta is an individual one who seeks awakening. In Pali Buddhism, bodhisatta refers to someone who has decided to become a Buddha and has also received a prediction from a living Buddha that this will be so. In the Pāli Nikāyas of the Theravāda tradition, the term bodhisatta is used mainly by the Buddha Gautama to refer to his pre-awakening experiences.
The Pali Canon only mentions one future Buddha, Metteyya. But the Dasabodhisattuppattikathā (DBK) mentions ten future Buddhas and their Bodhisatta lives. The DBK is a Pali text where the most important paramitās perfected by the ten future Buddhas in their bodhisatta lives are described. This also is the only example of a book written in Pali devoted entirely to extolling the bodhisattas who will be Buddhas in future. The Wheel-turning King Saṁkha, Nārada, King Pasenadi Kosola, Abhibhū deity, Asura King Dīghasoṇa, Caṁkī brahmin, Subha brahmin, Todeyya brahmin and two elephants Dhanapālaka and Pāraleyyaka are the ten future bodhisattas. They will be Buddhas by the names of Metteyya, Rāma, Dhammarāja, Dhammassāmi, Nārada, Raṃsimuni, Devadeva, Narasīha, Tissa and Sumaṅgala respectively.
Ancient Sri Lankan artists have transformed this literary description in temple paintings. My research has explored such paintings through random samples, based on the 'Protected Monument List' published by the Department of Archaeology, Sri Lanka. I have selected 21 places covering 11 districts in Sri Lanka. Each place was visited and photographed and then carefully analyzed. Paintings in Pusulpitiya Rajamaha Viharaya of Kotmale, Potgul Viharaya of Hanguranketa, Kasagala Rajamaha Viharaya at Kumbukgate, Tam Pita Viharaya of Digampitiya, Sneviratnarama Tempita Viharaya at Dodanthale and Bomalu Tempita Viharaya at Udatalawinna were discovered during this research. The paintings of the ten bodhisatvas in these temples exhibit several special features, which I shall discuss in the lecture.
Ven. Medagampitiye Wijithadhamma is professor in the Department of Pali and Buddhist Studies at the Faculty of Humanities and Social Sciences, University of Sri Jayewardenepura, Sri Lanka. He received his Doctor of Philosophy Degree in Pali from the University of Peradeniya, Sri Lanka in 2009. He is the author of Dasabodhisattuppattikathā-aṭṭhakathā, which explored the concept of future bodhisattas and Buddhas. His current research explores Sinhalese manuscripts in the British Library and the SOAS library. He is a visiting scholar at the Centre of Buddhist Studies at SOAS.The Buddhist Forum series is supported by the generosity of the Khyentse Foundation.